This is a plant-based blog so you can find all my naturally vegan recipes right here. From breakfast, lunch, and dinner to snacks and desserts, I post a LOT of vegan content for you if that's your dietary pattern or if you have food allergies to dairy or eggs.
Tofu can be surprisingly intimidating – what do you do with that white brick? I've got you covered with the…
Read More
Granola is one of those foods that has the potential to be a nutrient dense and healthy choice, but often…
Read More
All
Appetizers + Snacks
Beverages
Breakfast
Cocktails
Desserts
Fitness
Holidays
Mains
Meal Prep
Mocktails and Smoothies
Nutrition
Seattle
Soups + Salads
Vegan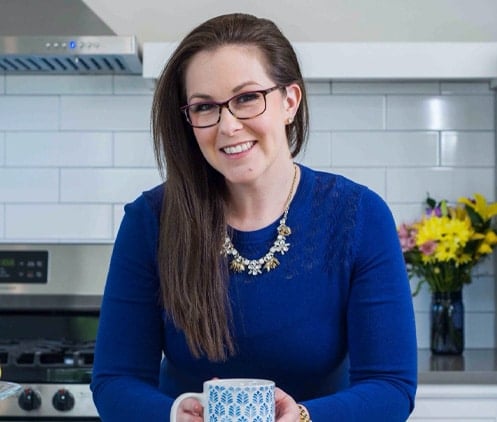 Ginger Hultin,
MS, RD, CSO
How I Blog
I create simple, quick and easy, plant-based recipes that you can make at home. You'll find a lot of healthy cocktails and mocktails on the page as well as simple breakfasts, snacks and main dishes you can meal prep to enjoy throughout the week. The recipes here really support the work I do with my clients; making their lives easier and more delicious. 
Schedule a call to discuss the possibilities!