There's nothing quite like fresh berries in the summertime, but what happens when you miss the short window that they're available at the store? Or if you constantly lose them because they go bad so quickly? One piece of advice I give to my clients all the time is to utilize frozen fruit and vegetables…
SEATTLE - AREA RESOURCES
NUTRITION TOPICS For THE SEATTLE AREA
As a long-time Pacific Northwest native, I want to provide you with recipes and tips about local culture and cuisine.
Though I work with people all over the US, many of my clients are located in Washington state.
Whether you already love Seattle or you want to learn more about it, this page provides a curated list of blog articles that have a Seattle focus.
Learn more about the unique ways that Seattle and the Pacific Northwest support your health and nutrition.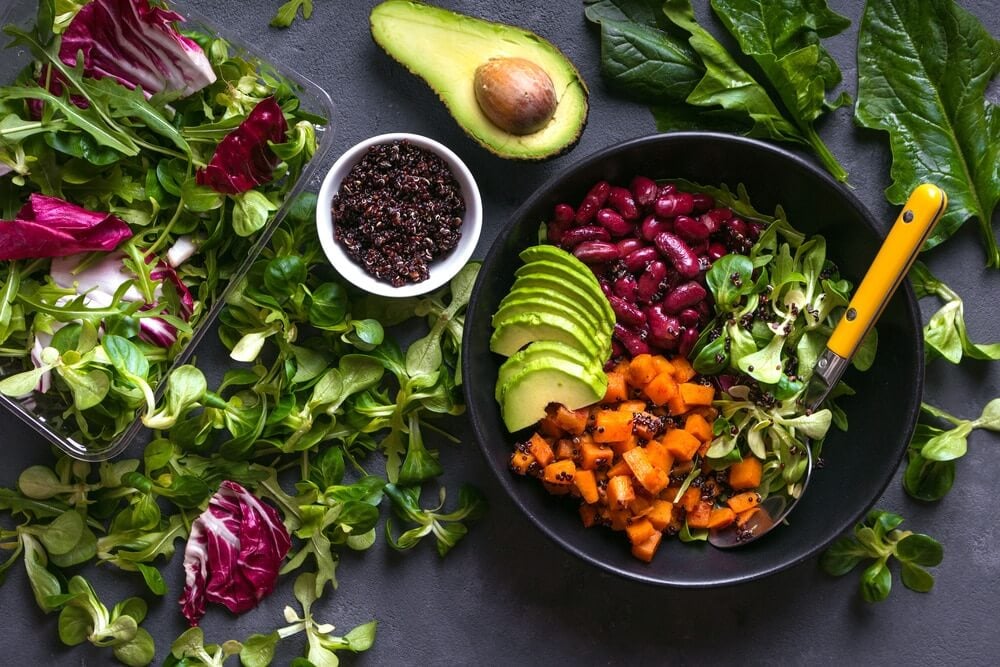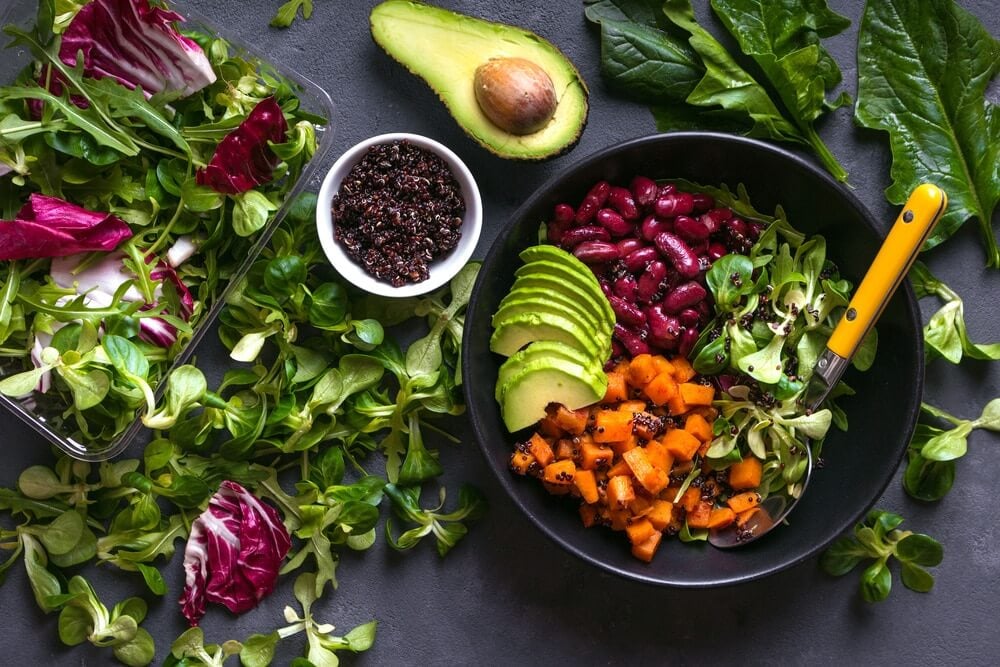 WEBINAR
Key Nutrients for Plant-based Diets: Optimal Health for Vegetarians and Vegans
KEY NUTRIENTS FOR PLANT-BASED DIETS: OPTIMAL HEALTH FOR VEGETARIANS AND VEGANS
Plant-based diets are one of the hottest dietary trends. Learn about the key nutrients of concern for your clients inquiring about vegetarian and vegan dietary patterns. We'll discuss food and supplement sources, lab testing, and which nutrients you need to worry about...as well as the ones you don't!
Upon successful completion of this one-hour course, the participant should be able to:
Define the plant-based diets at the highest need for nutrient considerations.
Name 5 nutrients of potential concern in a plant-based diet.
List 3 supplement considerations specific to the needs of plant-based clients.
List 3 blood labs that plant-based clients may need to assess their nutrient status.
WEBINAR
SOCIAL MEDIA FOR DIETITIANS: MAKING SENSE OF WHICH PLATFORM IS BEST FOR YOU AND YOUR BRAND
Wondering how you can harness the power of social media for your platform or brand? In this dynamic presentation, media dietitian Ginger Hultin gives you steps you can take immediately to strengthen your message, streamline your efficiency and better reach your target audience. She discusses the ethics of social media and how to participate, feeling empowered and confident. You'll learn how to power up your creativity and gain confidence in making social media work for you.
Upon successful completion of this one-hour course, the participant should be able to:
List the benefits to having a presence on social media.
Describe 3 steps to launching one successful social media platform.
Identify which platform may be most appropriate for your audience based on generation, interest, and frequency of posting.