I'M A DIRECT COMMUNICATOR. I LOVE TO DIVE IN AND TAKE ACTION RIGHT AWAY. WE'LL GET A LOT DONE TOGETHER AND I'LL SHOW YOU HOW EVERYTHING IS CONNECTED.
HOW IT WORKS
Getting Started
Step 1: Click the button above to reach out for a brief introduction call. Let's make sure we're a perfect fit!
Step 2: On our intro call, we'll review your application form and I'll walk you through my program and pricing. I'll discuss which dietitian on the team has the perfect specialty and experience to help you with your goals. You'll be sent comprehensive notes from our call, an online invoice and HIPAA-compliant online paperwork. 
Step 3: We'll schedule your first call! All calls are manually scheduled based on your unique needs and preferences. For each call, your dietitian will contact you via phone or video (up to you!) and you'll spend completely action-oriented time together. Common call topics include: answering your top questions, meal planning, reviwing labs or genetics, and problem-solving as you build on more and more healthy habits.
You'll walk away with homework to complete by the next call.
Your

PATH

Forward
Plan: your unique, personalized plan
-receive your hand-calculated needs so you really know what exactly your body needs
-individualized meal plans after each call (includes recipes and 'how to' as needed)
-fitness goals that fit your schedule so it's a true priority 
Accountability: support every step of the way
-ongoing calls every 2-3 weeks so you always have an expert partner on your team
-unlimited email and text support so you never have to wait for an answer
-data-driven expertise using nutrigenomics, interpreting your lab results, and even food sensitivity testing
-click here for more information about the power of genetic personalization.
Tracking Results for Health
-mutually agreed-upon goals and markers of success for your unique outcomes
-progress in stopping the diet cycle/intuitive and mindful eating
-meal tracking (if indicated) unlike you've ever done before. NO weighing/measuring food!
-watch your energy and confidence increase
-reduce pain, inflammation, bothersome symptoms, and problematic flares
-increase your freedom and happiness  
Things we can work on:
-which foods are best for your body and what diet works best for you
-hormone balance (PCOS, insulin, cortisol and beyond)
-how your genets are getting in your way (or could be supporting your goals!)
-food tracking (if necessary/appropriate)
-dietary supplements and/or meeting your needs through food
-what your most recent labs mean
-answers to all your nutrition questions
-how to lower your cholesterol or blood pressure
-how to prioritize physical activity in your schedule
-managing stress (and it's affects on nutrition)
-dietary strategies for improving sleep
-meal planning and prepping
-how to order off menus when eating out or traveling
-complex medical conditions (cancer treatment, kidney disease, digestive issues and beyond)
Let's make a meal plan for the week!
Let's schedule in your workouts!
Let's help you feel better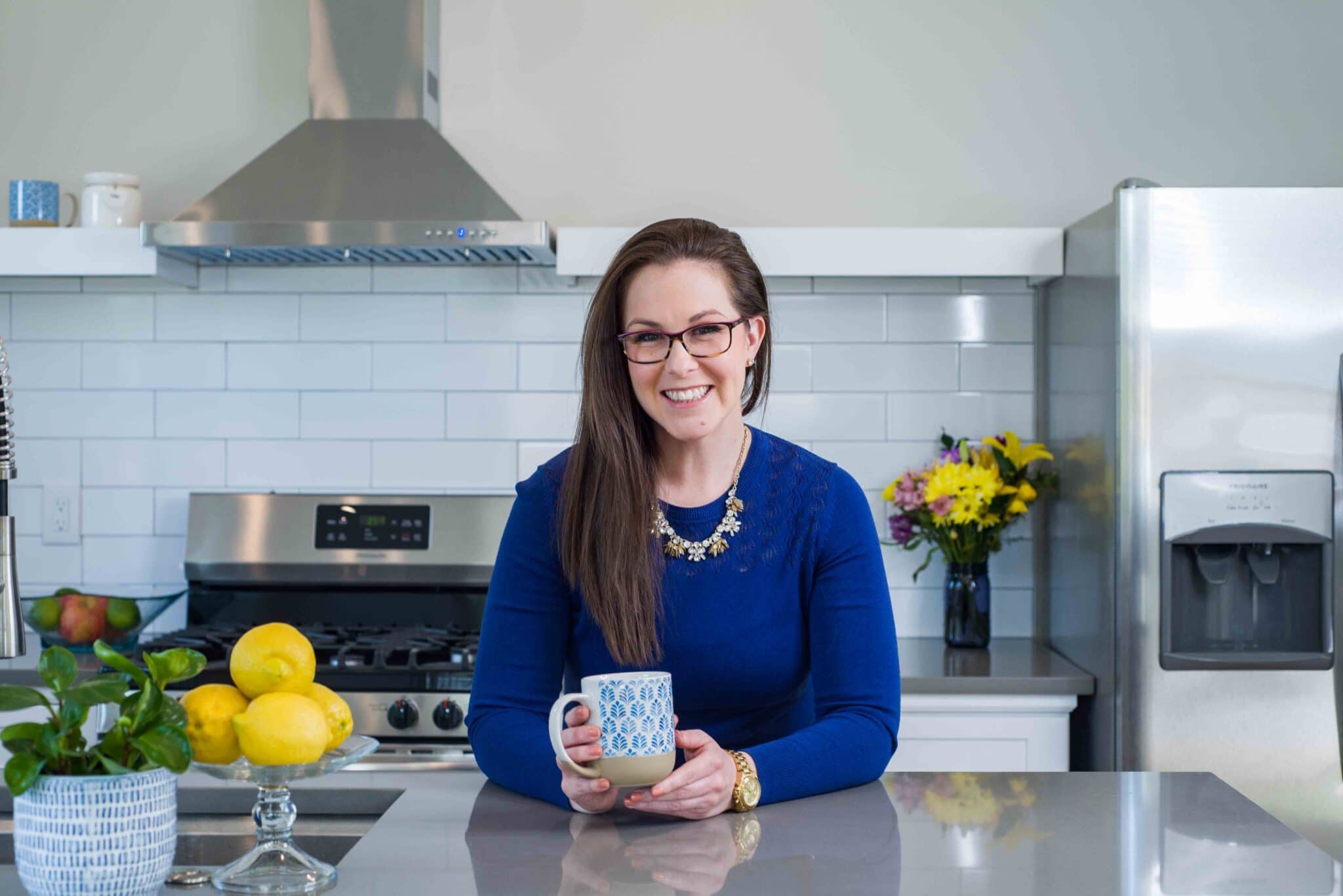 Answers to Common Questions:
FAQ 1: Do you take insurance?
I don't accept insurance at this time. I am committed to a comprehensive solution that leaves no stone unturned for all my clients. I accept clients who are ready to get creative with me and often, this often means moving beyond what insurance can cover. While I do not take insurance, I do accept health savings (HSA) and flexible spending accounts (FSA) and can provide you a superbill that you can submit to your insurance.
FAQ 2: What exactly is your "program"? Is it a meal plan or a diet plan?
Our work together is collaborative; you are the expert on YOU. People who are ready for change are the best fit for this action-oriented program. There is no one-size-fits-all diet or prescription; rather I partner with each client to create a unique plan just for them. We create meal plans together based on what you valiue, enjoy, like and dislike, your schedule...everything.
FAQ 3: Can I see you in person? Where's your office?
I'm located in the Seattle area and Katie is based in Florida, but we conduct visits over the phone or video conference, allowing for clients to be located anywhere on the globe.
FAQ 4: Do you send pre-packaged food as part of your program?
No: we don't send you packaged food and that's not part of the program. You'll never be prescribed a shake, bar or meal replacement when you're with us! This is about real, whole food that improves
your health.
CHAMPAGNE NUTRITION CLIENTS SAY...