"My mom is now in remission!!! And her metabolic panel has been looking much more normal than it was during chemo.
The absolute best part about working with Ginger is just who she is as a person. Her attitude is so positive and she has been such a cheerleader for my mom. We always feel better after a call with her because it feels like we're taking real steps to keep my mom healthy. Ginger meets us on our level, not pushing my mom to try foods that don't appeal to her or supplements we're hesitant about — instead, she helps us build a plan that fits our life but is still anti-cancer".
Anti-Inflammatory Protocols
A clinical and integrative approach
Our goal is to reduce chronic inflammation in your body and support your immune system while you're treating your underlying disease with your medical team. We support your healing through nutrition.
Ginger Hultin Nutrition is a team of integrative registered dietitians with years of clinical experience who have developed a unique approach nutrition for complex medical conditions and chronic disease.
Patients come to us at two stages:
1. when they are first diagnosed and are seeking education and a plan to help
reduce their symptoms and maximize their treatment strategy.
2. patients and caregivers of later stage or chronic/ongoing conditions seeking nutrition support to reduce inflammation and pain, and gain energy and vitality through their treatments.
Our approach includes: 
-an anti-inflammatory diet
-nutrient and supplement assessment and strategy
-an integrative + functional approach (stress management, sleep, lab evaluation,
hormone balancing, physical activity and movement)
-genomic testing for those it is appropriate for
Stop feeling:
-Afraid and confused
-Overwhelmed by conflicting advice
-Like side effects are out of control
-As if your weight has a mind of its own
-Like you have no idea what to eat Unsure of what to eat or when
-You're getting 'basic'/standard advice
Nutrition education can help:
-Reduce or create less severe side-effects from chemo and/or radiation
so you can live as normal a life as possible.
-Manage your weight (loss or gain) so you can stay in treatment and get better.
-Get your questions answered so you have peace of mind that you're doing all you can to get well.
-Make healthy eating a priority during treatment in an easy and achievable way
to reduce stress and additional burden on your schedule.
-Create lifelong healthy habits to keep you well after your immediate treatment.
-Develop a plan unique to you so you feel empowered and grounded during your journey.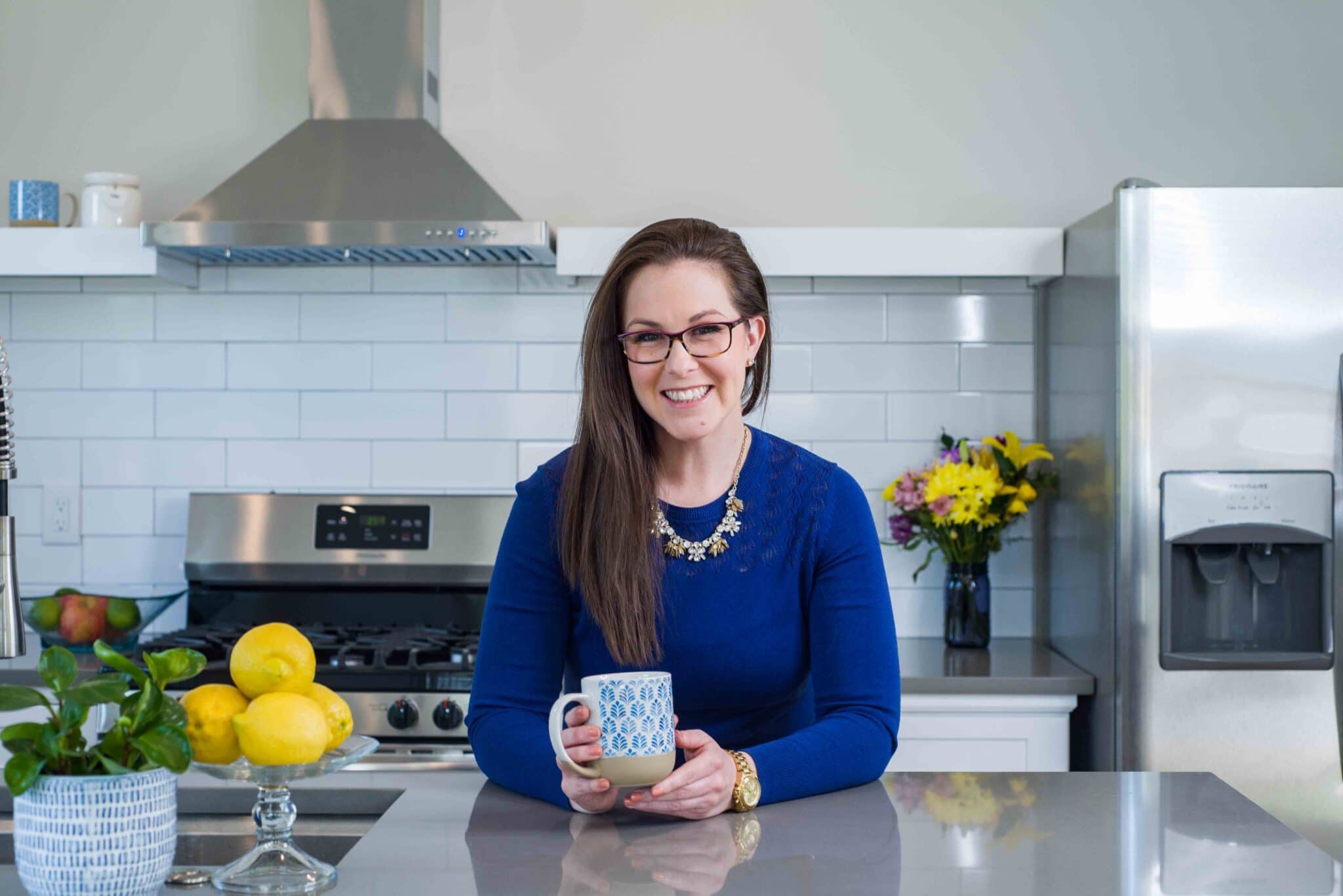 Getting Started
Step 1: Click the button above to reach out for a brief introduction call where we will discuss your case.
Step 2: On your intro call, we'll review your application form and I'll walk you through the program structure and pricing. I'll discuss which dietitian on the team has the perfect specialty and experience to help you with your goals. You'll be sent comprehensive notes from our call, an online invoice, program contract, and HIPAA-compliant online paperwork.
Step 3: We'll schedule your first call. On each call, your dietitian will contact you via phone or video (up to you!) and you'll spend action-oriented time together. Common call topics include: answering your nutrition questions in an evidence-based way that's personalized to you, meal planning, reviewing labs or genetic data, discussing integrative nutrition topics such as stress management, hormonal balance, sleep quality, fueling physical activity, and problem-solving as you build on more and more healthy habits.
You'll walk away with homework to complete by the next call.
GINGER HULTIN NUTRITION CLIENTS SAY...