This is a plant-based blog so you can find all my naturally vegan recipes right here. From breakfast, lunch, and dinner to snacks and desserts, I post a LOT of vegan content for you if that's your dietary pattern or if you have food allergies to dairy or eggs.
I whipped up this recipe in less than 30 minutes, and it was SO simple, using pantry staples I already…
Read More
There is an abundant amount of research to support the role vegetables play in reducing the risk of non-communicable diseases,…
Read More
The holiday season is here, and I have the perfect breakfast or snack to celebrate. I am incorporating pomegranates, persimmons,…
Read More
There is so much buzz around plant-based eating these days and for good reason. A plant-based diet offers tons of…
Read More
If you need to do a little snack make-over, I've got you covered with this really easy to make, delicious,…
Read More
All
Appetizers + Snacks
Beverages
Breakfast
Cocktails
Desserts
Fitness
Holidays
Mains
Meal Prep
Mocktails and Smoothies
Nutrition
Seattle
Soups + Salads
Vegan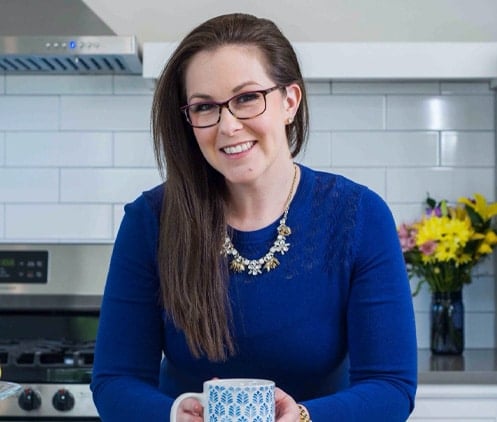 Ginger Hultin,
MS, RD, CSO
How I Blog
I create simple, quick and easy, plant-based recipes that you can make at home. You'll find a lot of healthy cocktails and mocktails on the page as well as simple breakfasts, snacks and main dishes you can meal prep to enjoy throughout the week. The recipes here really support the work I do with my clients; making their lives easier and more delicious. 
Schedule a call to discuss the possibilities!