Cooking and baking holds special meaning around the holidays. From Halloween, Thanksgiving, Christmas, and even the 4th of July, I've got your healthy holiday plan covered with creative, balanced recipes.
There's nothing more comforting than a classic macaroni salad but you know me…I have to add an anti-inflammatory twist on…
Read More
This is a busy time of year and I'm finding that my clients want to get back to basics. That…
Read More
Our Christmas party menu this year included a Brandy Alexander and a couple other blenderized holiday drinks so I knew…
Read More
Cocktails are wonderful for a variety of reasons this season: to celebrate, to connect with friends, or to wind down…
Read More
A friend of mine was really sick the other day – both parents AND their two kids – so we…
Read More
All
Appetizers + Snacks
Beverages
Breakfast
Cocktails
Desserts
Fitness
Holidays
Mains
Meal Prep
Mocktails and Smoothies
Nutrition
Seattle
Soups + Salads
Vegan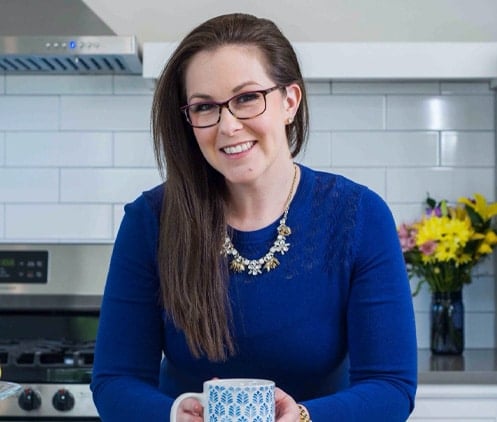 Ginger Hultin,
MS, RD, CSO
How I Blog
I create simple, quick and easy, plant-based recipes that you can make at home. You'll find a lot of healthy cocktails and mocktails on the page as well as simple breakfasts, snacks and main dishes you can meal prep to enjoy throughout the week. The recipes here really support the work I do with my clients; making their lives easier and more delicious. 
Schedule a call to discuss the possibilities!