Sweet treats can be a part of a healthy, balanced diet! From black bean brownies to "nice cream" and chia pudding, you'll find my favorite desserts here on the blog. They're all plant-based and naturally lower in added sugar, too.
I just got back from a magical weekend in Bar Harbor, Maine visiting the wild blueberry fields and processing facilities…
Read More
There's nothing quite like fresh berries in the summertime, but what happens when you miss the short window that they're…
Read More
These Anti-inflammatory Cinnamon Overnight Oats can do so many things for you; support your gut health and your weight goals,…
Read More
Growing up in Seattle, I remember the chilly, rainy days. 4th of July pouring rain. Camping with blue tarps because…
Read More
I have an obsession: strawberry cake. I think it stems from those boxed cakes (popular in the 1980's for sure).…
Read More
All
Appetizers + Snacks
Beverages
Breakfast
Cocktails
Desserts
Fitness
Holidays
Mains
Meal Prep
Mocktails and Smoothies
Nutrition
Seattle
Soups + Salads
Vegan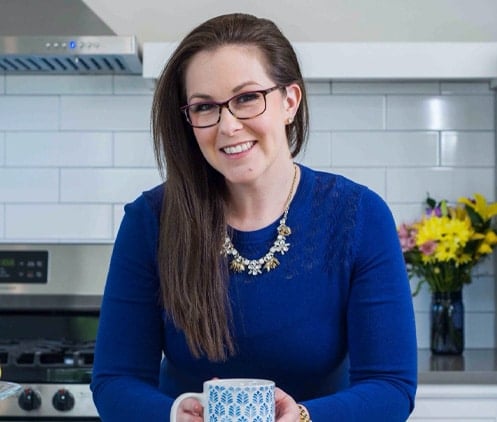 Ginger Hultin,
MS, RD, CSO
How I Blog
I create simple, quick and easy, plant-based recipes that you can make at home. You'll find a lot of healthy cocktails and mocktails on the page as well as simple breakfasts, snacks and main dishes you can meal prep to enjoy throughout the week. The recipes here really support the work I do with my clients; making their lives easier and more delicious. 
Schedule a call to discuss the possibilities!