You can meal prep breakfast, desserts, sides, mains, and even beverages! I've got every type of recipe you can meal prep here on the blog for you to make your organizing, planning, and prepping much easier (and healthy, too!). After I wrote the Anti-Inflammatory Diet Meal Prep book, I look at recipes so differently. You'll find that healthy meal prep focus in these recipes.
Granola is one of those foods that has the potential to be a nutrient dense and healthy choice, but often…
Read More
All
Appetizers + Snacks
Beverages
Breakfast
Cocktails
Desserts
Fitness
Holidays
Mains
Meal Prep
Mocktails and Smoothies
Nutrition
Seattle
Soups + Salads
Vegan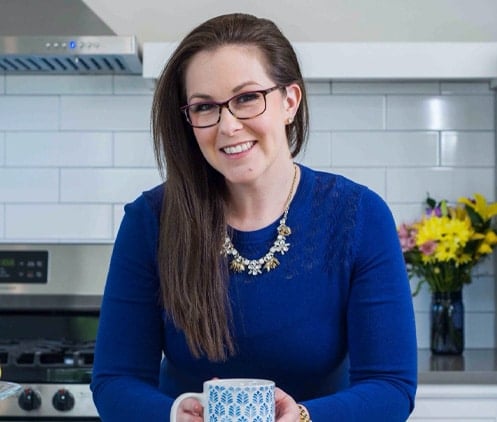 Ginger Hultin,
MS, RD, CSO
How I Blog
I create simple, quick and easy, plant-based recipes that you can make at home. You'll find a lot of healthy cocktails and mocktails on the page as well as simple breakfasts, snacks and main dishes you can meal prep to enjoy throughout the week. The recipes here really support the work I do with my clients; making their lives easier and more delicious. 
Schedule a call to discuss the possibilities!