You'll find nutrition trends, updates, hot topics, and nutrition in the news here in this section. I cover topics like nutrition for fitness, herbs and vitamins for your health, and what diets like ketogenic or vegan mean for you and your health. Be sure to leave me a comment if you find a post interesting!
Do you ever find yourself overwhelmed and constantly 'busy' balancing one thing after another? Worried about the future or how…
Read More
Magnesium is known as the "master mineral" because it is directly involved in so many essential processes in the body.…
Read More
Have you ever noticed that many New Year's Resolutions are all about quitting, stopping, decreasing, or other generally negative goals?…
Read More
What is the first thing that comes to mind when you hear the word mushrooms? Maybe you thought of that…
Read More
Did you know you don't have to stick to a vegan or vegetarian diet to eat less meat? Whatever diet…
Read More
All
Appetizers + Snacks
Beverages
Breakfast
Cocktails
Desserts
Fitness
Holidays
Mains
Meal Prep
Mocktails and Smoothies
Nutrition
Seattle
Soups + Salads
Vegan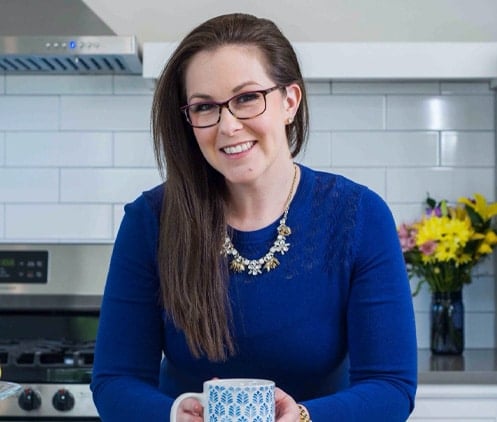 Ginger Hultin,
MS, RD, CSO
How I Blog
I create simple, quick and easy, plant-based recipes that you can make at home. You'll find a lot of healthy cocktails and mocktails on the page as well as simple breakfasts, snacks and main dishes you can meal prep to enjoy throughout the week. The recipes here really support the work I do with my clients; making their lives easier and more delicious. 
Schedule a call to discuss the possibilities!